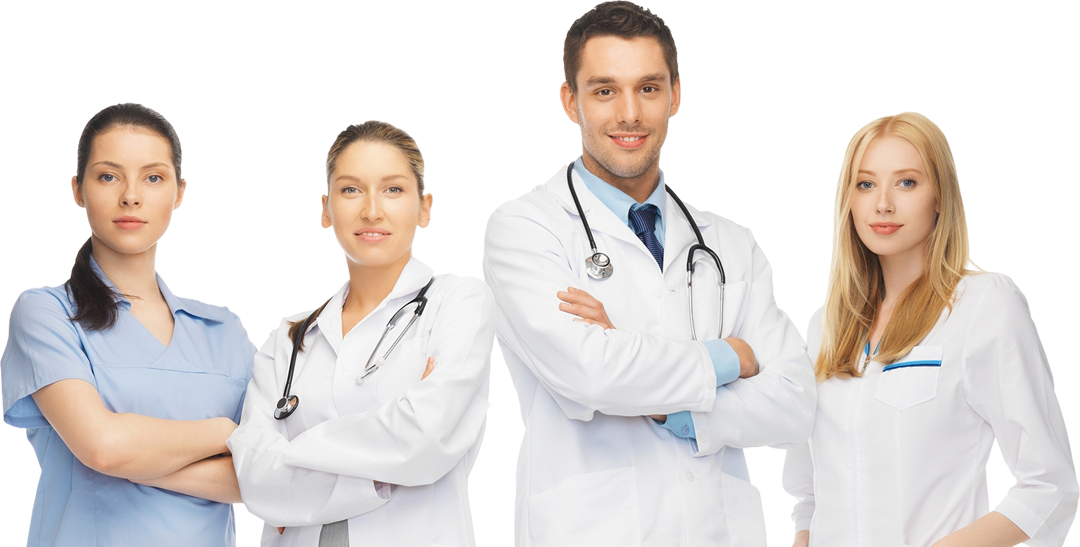 365 days /24 hours
Services provided 365 days a year / 24 hours a day.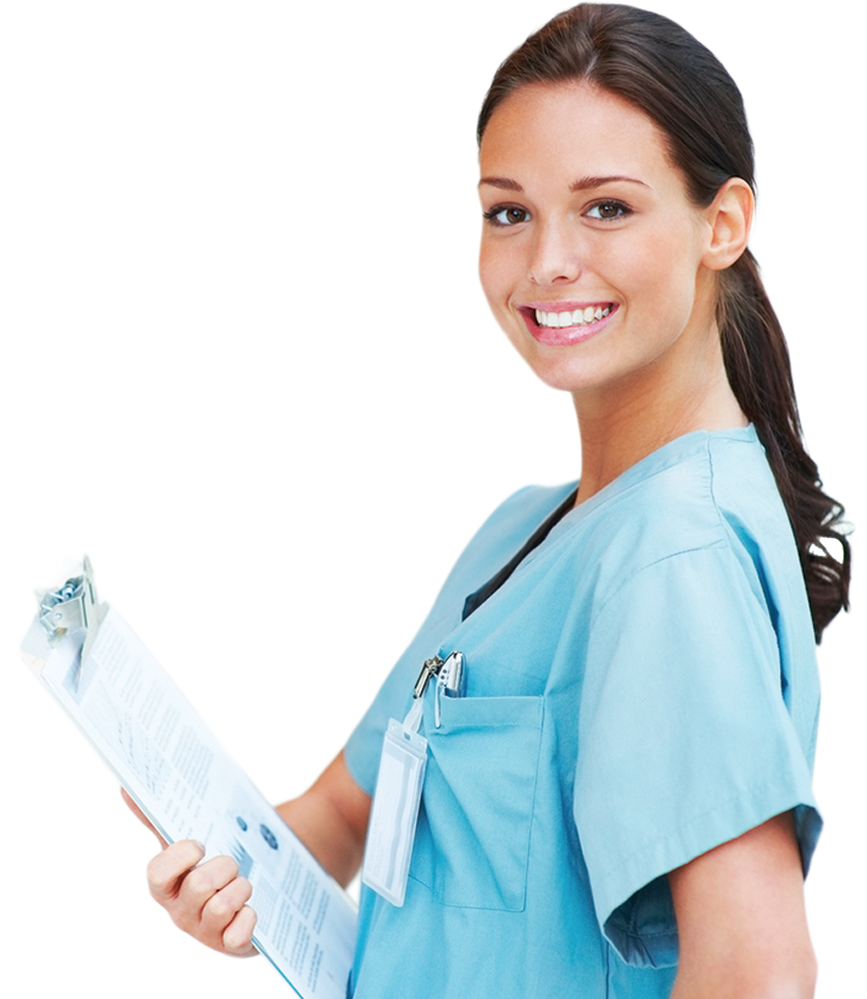 Services provided 365 days / 24 hours
Luxurious and comfortable
Safe and covid protected
Top quality meals prepared form healthy groceries
Pure and untouched nature
Life takes on a new dimension
The highest standards of accommodation, equipment, health care and services
Do what's best for yourself
Comfortable, cozy and luxurious
In our home located at a pleasant natural environment, we offer all customers the highest quality services, much like in a high-class hotel. All rooms are equipped according to the highest world standards with top-grade quality equipment and furniture and meals are prepared in a modern state-of-the-art kitchen where the menu is synchronized with the needs of all the users as well as the suggestions of specialized nutritionists. In hot summer days, users can use the spacious swimming pool located in the yard along with all the props which follow. Medical care and assistance is available to all our tenants on a daily basis and professional, specialized and friendly staff takes care of your health 24 hours a day. As part of a basic care package, tenants can use the services of hairdressers, masseurs, pedicures.
Our services include a combination of luxury equipment, a functional and comfortable space, residence in a healthy environment, designed entertainment and cultural content, an exceptional level of hygiene and health care providence, unobtrusive staff supervision, care, attention, and adequate service for all users of our home. A peaceful and family-like place where harmony, positive atmosphere and good energy are essential are the main advantages of our home, where service and care at the highest level are guaranteed.
Health comes first
The home is provided with top-notch modern medical equipment. It also includes transportation in cases of emergency interventions that go beyond our capabilities. With this in mind we have concluded agreements on the basis of business and technical cooperation with local and national health care institutions.
The medical ward for bedridden users is organized in three group rooms with three beds each and in three single rooms with the possibility of an extra bed, added based on the patient's own requests and affinities.
Around the building is an internal road of a circular direction of movement, paved and adapted for the walking of persons with reduced mobility, approximately 250m long. We also provide organized arrival or departure of a doctor specialist.
Full-time doctor, senior nurses, physiotherapist, nurses and caregivers are all present.
Examination provided by an internist doctor
Care and supervision 24 hours a day by medical staff
Regular control of blood pressure and sugar levels
Basic laboratory analyzes
Regular visits by doctor specialists
Daily check-ups of vital parameters: blood pressure, pulse, glycemia and body temperature
Large and small visits and daily monitoring of the user's condition by doctors
Giving approved drug therapy
Social worker services (work-occupational therapy, individual work with users, providing psychosocial support)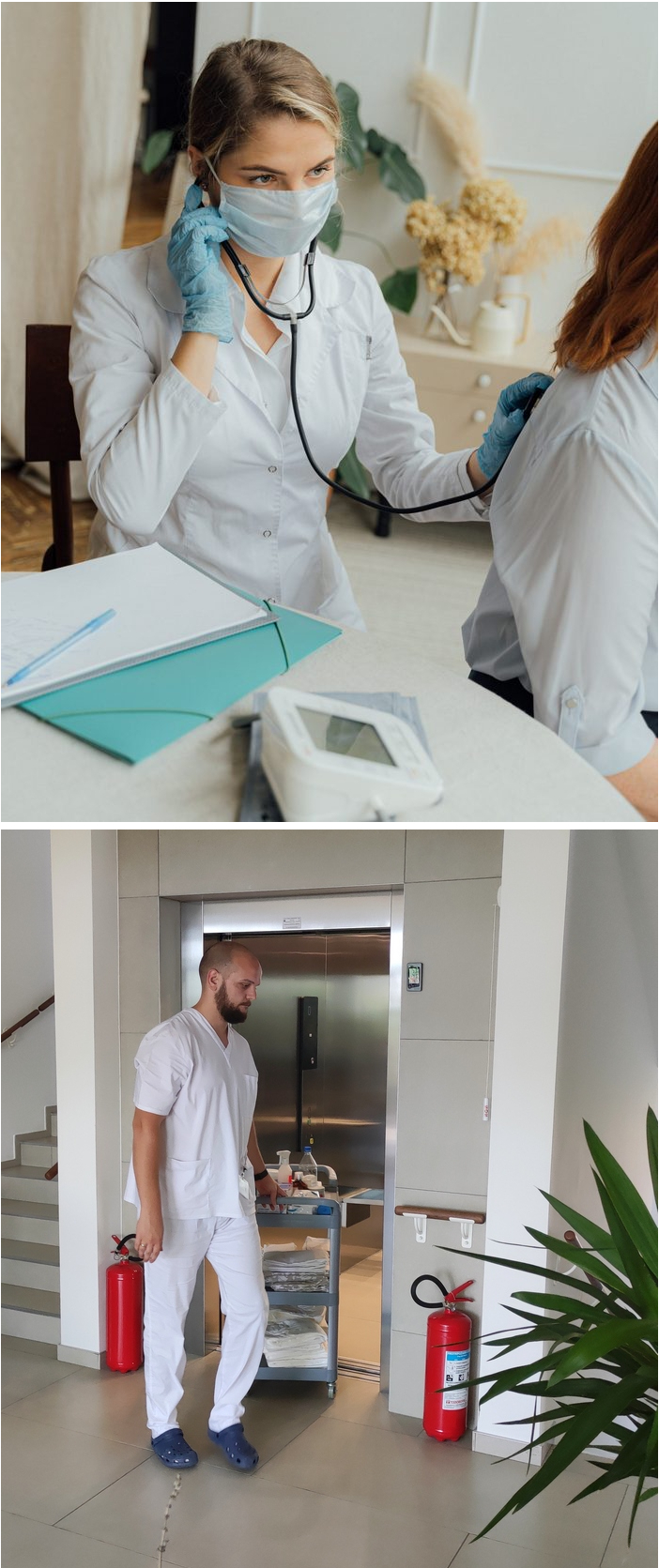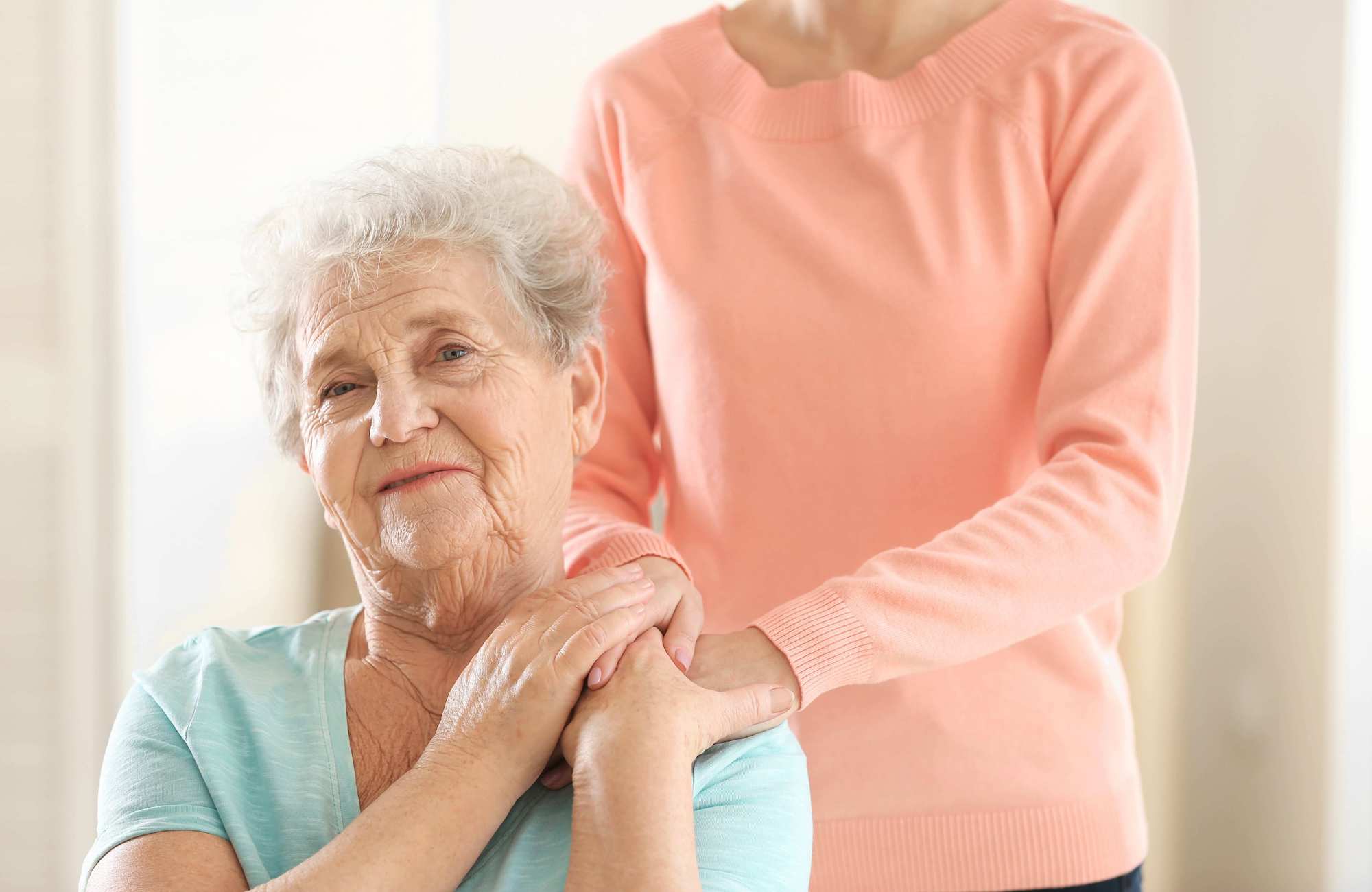 Physical exercises
Whirlpool tub
Individual work with an instructor
Exercises and rehabilitation
Users, if they wish so themselves or at the suggestion of a doctor, can exercise independently or with a trained physiotherapist. The usage of hydromassages is also available as well as the usage of hydromassage bathtubs.
Healthy food from home-grown ingredients
The rule of the house is that breakfast and dinner must be different on a weekly basis minimum, and lunch on a fortnightly basis. The quantities of food, dairy drinks, juices, fruits and cakes are not limited, except for people on special nutritional diets and in cases when they directly harm the health of our tenants. Meals are served in the dining hall, or individual bedrooms in regard to the health condition of the tenants. All meals are always freshly prepared, varied and made from first-class organically grown groceries.
Three meals and two snacks on a daily basis
In according with the HACCP standard
Serving in an ambience of choice
Recreation and competition quizes
Entertainment program and celebrations
Joint excursions, visits to cultural and historical places
Celebration of birthdays, religious holidays, parties
Creative workshops, singing, painting and music sections
Organizing tournaments in board games, chess, domino, bridge
Regular walks over Avala and the nature that surrounds the White Bees
Calm but never boring
White Bees is an oasis of tranquility and relaxation but at the same time it is a place which provides various cultural and entertainment content, literary evenings, joint excursions, tournaments in board games, cooking and other daily activities. We are also equipped with a large library…
Enjoy our company! Joint visits to musical, cultural and entertainment programs across Belgrade and Serbia are organized and.
Celebration of holidays, Serbian orthodox Slava, New Years, birthdays is organized.
Hairdresser, manicure, pedicure
Additional services are regulated by contracts with other institutions as well as with legal entities. A hairdresser, beautician or manicure can be called upon at the request. A contract with the laboratory (agreed minimum prices for tenants of the White Bees home) is also established.
Hairdresser
manicure
pedicure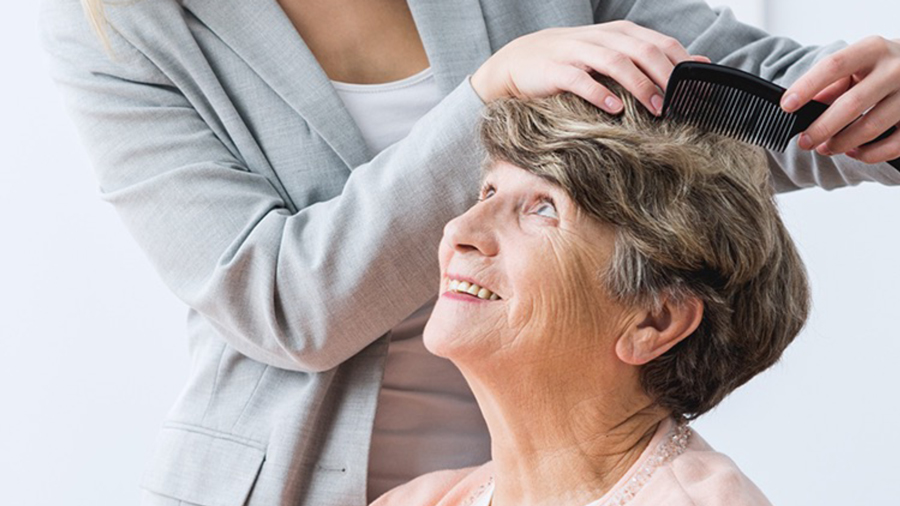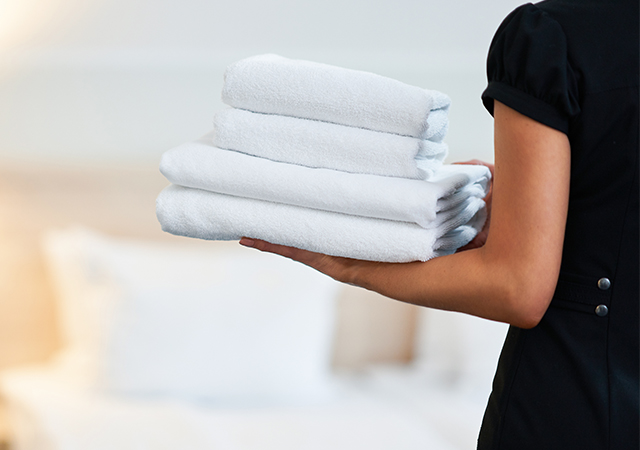 Hygiene in the service of health
Air ionizers
Free hygiene products
Caregivers' assistance
Neat and clean
The institution provides a high level of hygiene as well as basic accessories and means for personal hygiene maintainance to each and every user. The towels are changed daily, whereas the bed linen is changed twice every week or more often if needed. Regular cleaning of rooms and common areas is of course understood and assistance to less mobile tenants in maintaining their daily and general personal hygiene is provided. All installed materials and furniture are designed to provide absolute hygienic protection, and the ventilation system allows for a constant flowof fresh air. Our motto is "it is never too clean".
Joint excursions
In addition to regular weekly excursions in the immediate vicinity, the White Bees organizes a monthly trip in accordance with the "Encounter Serbia" program. Along with socializing and entertainment, the goal of the trip is to encounter all the beautiful sights of our country, visit monasteries, spas, nature parks, lakes and rivers as well as various historical places, which are a testimony of our rich history.
Socializing all over Serbia
Traveling every month
Lakes, monasteries, historical monuments
Create your own trip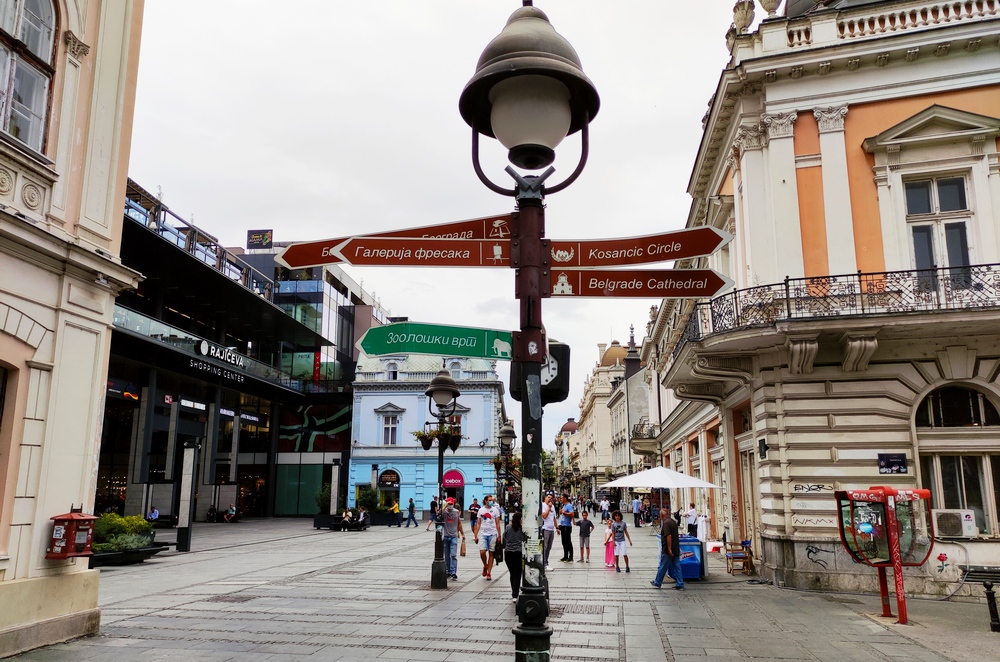 Necessary paperwork needed for admission:
Identity card (ID) of the future user (or a photocopy of it)
User's health card (or a photocopy of it)
Birth or marriage certificate, of any age (can be submitted later)
Photocopy of a relative's ID card
Medical documentation of the user
Accommodation prices:
The prices of accommodation depend on the health condition of the user and the type of room or apartment in which he is accommodated. Contact us for more information. The price includes:
24-hour assistance provided by nurses and caretakers as well as medical care
Maintenance of users' personal hygiene with cosmetic care and hairdressing services
Sessions with a social worker and andragogue, organizing social activities, fieldtrips and birthdays
Nutriments in the form of 5 daily meals prepared in our professional kitchen
Exercises with a physiotherapist 5 days a week
Daily examinations performed by facility doctor
* Unless the previously stated has not been defined by a special contract.